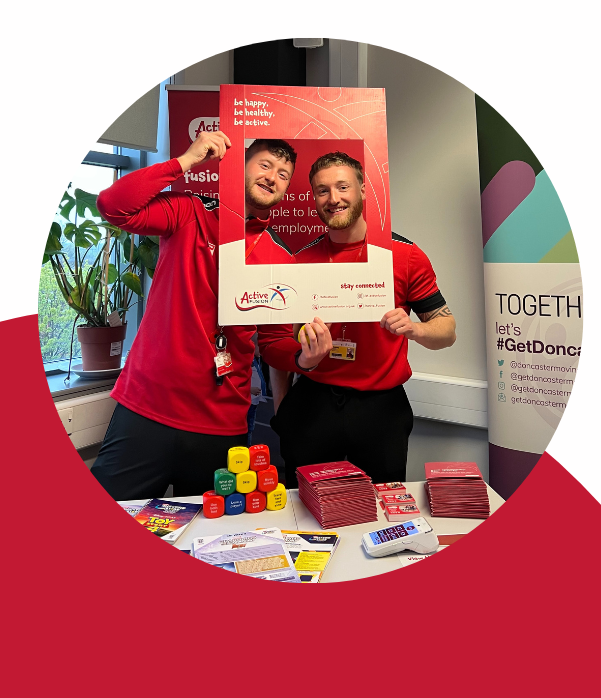 DN Colleges Group and Get Doncaster Moving are set to power Active Fusion's Active Education 2023 Conference.
Educators and industry professionals came together last week to attend the dynamic event, in which delegates explored the opportunities available to drive forward physical education in the lives of young people.
Titled "Active Education", the educational conference was organised by sports charity, Active Fusion, and took place finished The Hub at Doncaster College. It was headlined by well-being educator, Greig Trout who moved the audience with his touching stories and light-bulb moment revelations.
The annual event was sponsored by dynamic education provider, DN Colleges Group, in partnership with Yorkshire Sport Foundation and powered by Get Doncaster Moving.
Attendees had an opportunity to network with like-minded professionals, participate in informative workshops and watch the live launch of the revolutionary 10 More Years campaign.
Dean Wiffen, Sports Development Officer at Doncaster Council, commented "The Active Education 2023 Conference celebrated the great work happening in our schools as well as bringing together passionate individuals and stakeholders to collaborate and share best practice. I really enjoyed the informative workshops, which provided a raft of opportunities for schools to engage locally."
In the current climate of Covid aftermath and financial crisis, it is imperative that children and young people receive the support and guidance they need to live healthy, happy, active lives. The Active Education conference aimed to provide the resources, ideas, and inspiration needed to develop projects and lessons that engage all students.
Find out more about Active Fusion's impact here.