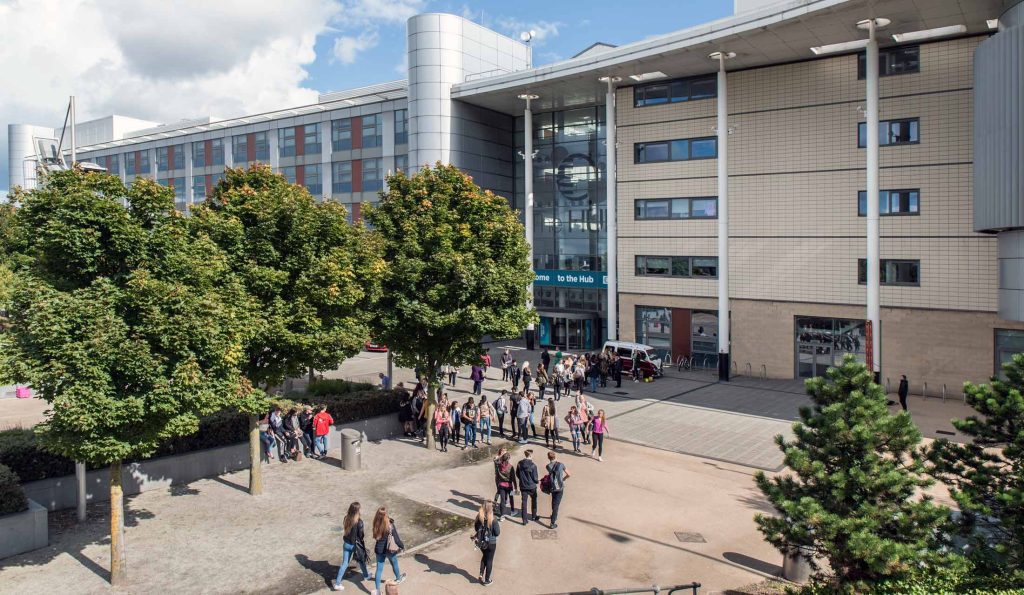 Doncaster College will be opening its doors to the general public for one of its annual open events on Tuesday 10th October 2023, 4.30pm-7.00pm.
Prospective students of all ages are encouraged to visit the event and to see the variety of routes into industry that are available at their local college.
Every year hundreds of people, including school leavers and those returning to education attend the open event to discuss their options, make an early application and start their journey with the college.
The entire campus will be open, with curriculum areas showcasing their facilities which will be supported by current students and staff who are on hand to talk to.
After recent renovations, the college will be able to show students their new classroom and workshop facilities boasting fantastic equipment and allowing students a learning experience that will truly prepare them for what lies ahead when working within their chosen industry. There will also be the chance to tour the brand new Institute of Technology located within Doncaster College, with it's state-of-the art learning environments and equipment.
The College Careers Team will be available on the night to speak to the public to offer advice about prospective students' next steps.
In addition, tutors will be attending for those wanting to find out about Access to Higher Education courses, and Adult courses across a wide range of programme areas; not to mention the apprenticeship team for those looking to earn while they learn. Whatever your needs, age, or level, Doncaster College can help with advice and support at the event, offering something for everyone!
To book visit: https://www.eventbrite.co.uk/e/doncaster-college-open-event-tickets