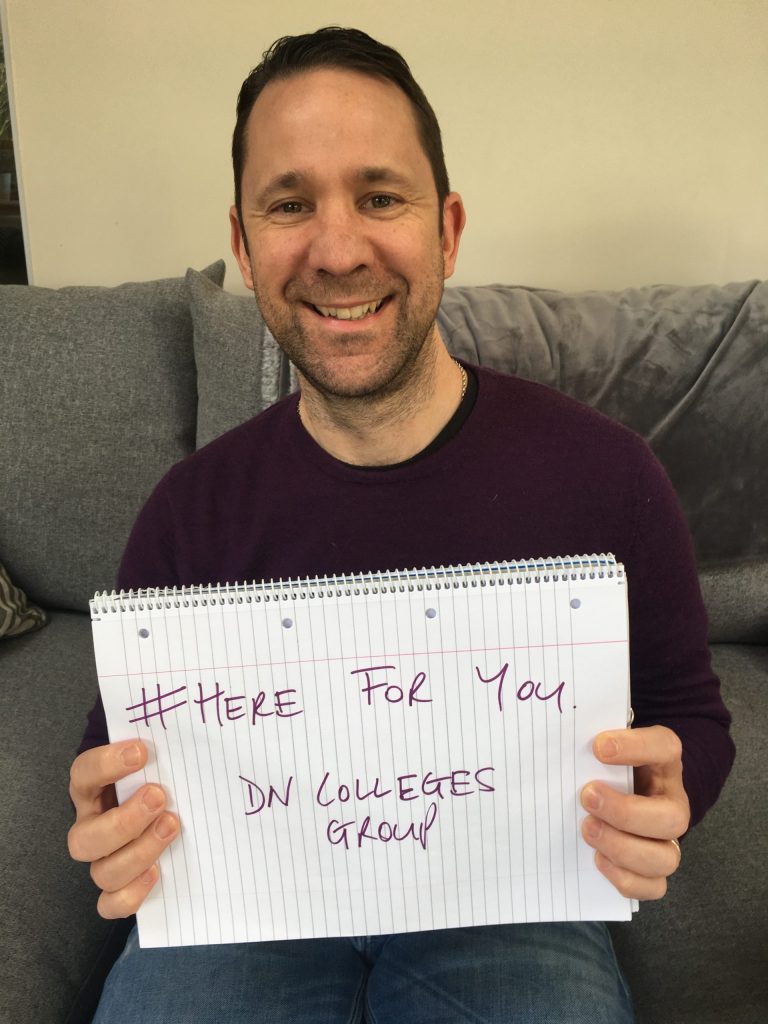 DN Colleges Group are celebrating the successes of students who have passed their GCSE maths and English re-sits, in their best November results ever.
Despite even more challenging circumstances, the Group recorded 165 grades of 4+ across English and maths; with students now able to progress with their future careers and study aims at university, in employment or onto an apprenticeship.
Claire Vourgidis (Group Senior Leader of Mathematics for DN Colleges Group) said, "These results are credit to the hard work of our students and staff. Each of these grade 4s represents a life changing opportunity for our students. They have shown positivity and resilience in an extraordinary difficult year and I am proud of them all."
North Lindsey College Health and Social Care Student, Lani Louisa Thorpe achieved a grade 4 in her GCSE maths from the November re-sits and said, "I started College doing maths alongside Health and Social Care. I always say it's better late than never achieving the qualification. I feel positive about starting my final year on Health and Social Care before I go to university where I hope to study either social work or psychology. All the tutors that have messaged me to say well done have all been absolutely amazing.
"I have been very doubtful of myself, I start every lesson with, 'I am rubbish at maths' but I have had nothing but encouragement from my tutors and it makes me feel supported. I sat the exam and getting the pass gives me a good feeling that I have achieved it for myself. To pull this positive result out of a bad year is so rewarding, I am just so happy."
Robin Makey (Director of English and Maths) said, "I would like to say a huge congratulations to all of the learners, whom many will have taken this exam on a number of occasions and have now achieved a significant educational milestone.  Excellent work and very well done.
"It also makes me really proud of all those involved in the DN College Group that made these exams happen in extremely difficult circumstances considering the previous summer's exam upheaval.  All staff had their part to play and they did it with determination, resilience and with the welfare of our students at the forefront of their minds."