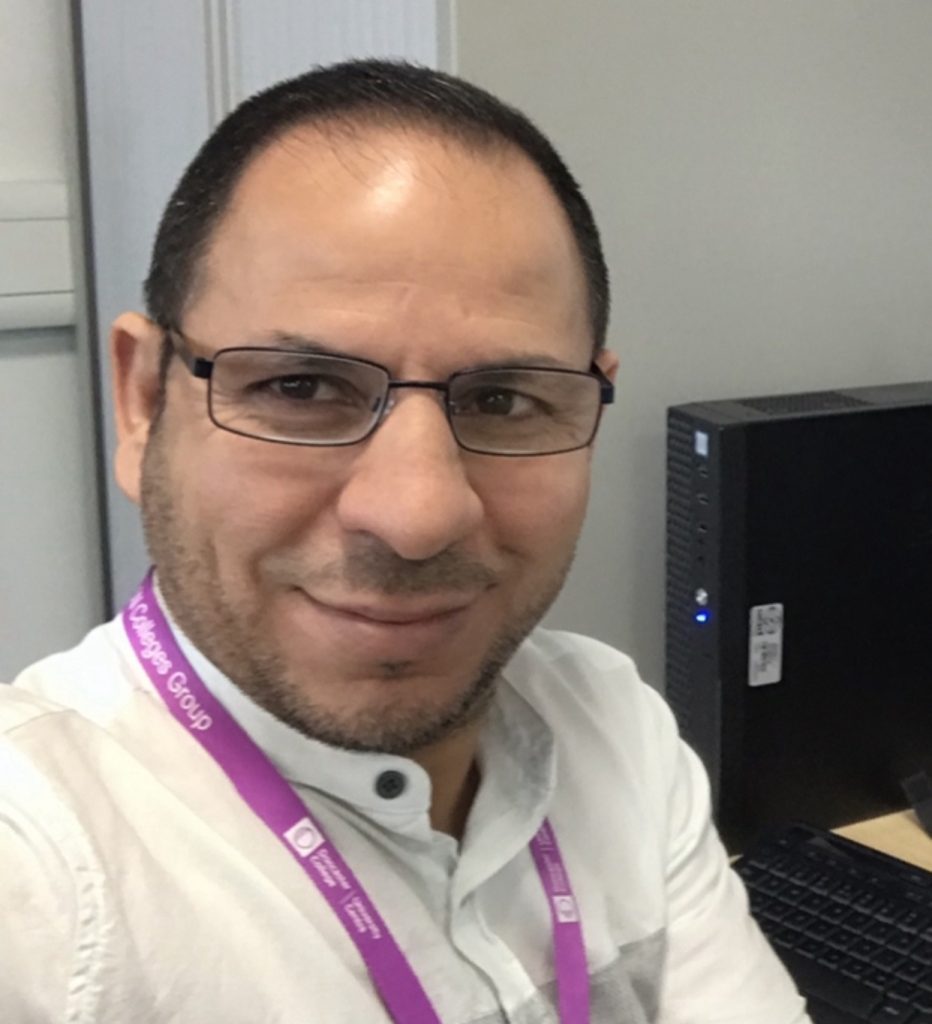 Dr. Meftah Mehdawi, engineering specialist lecturer for University Centre Doncaster and University Campus North Lincolnshire (UCNL), part of DN Colleges Group, is thrilled to share his 11th publication titled, 'Detecting and filtering multiple drone controller signals from background noise using bearing & amplitude data'published by the International 29th Telecommunications Forum Research in Science and Technology.
Dr. Mehdawi said, "This research has been achieved after a long cooperative endeavour between the University of Hull, University Centre Doncaster, and University Campus North Lincolnshire (UCNL) and I am thrilled to share the publication with the engineering community."
Related to Analysis Automation Drone Detection System, this study firstly analyses measurements of Radio Frequency (RF) signals emitted from UAVs, collected as CSV file data, and secondly design a methodology to detect the drone angle from sensors using bearing data. It also reports a signal pattern technique to detect and classify multiple drone controllers in the presence of background noise during the same period.
Lecturing and researching in his chosen field of communication and telecommunications engineering for the last 9 years, Dr. Mehdawi is already undertaking his Next research paper with the Assistants of current DN Colleges Group students as part of the Scholarly Internship Programme. We're look forward to seeing the outcomes from ongoing project which focuses on the 'Impacts/lesson learn from Teaching Automation Engineering Online During the Covid-19 pandemic (Challenges and opportunities)'.
Read the full publication here: https://ieeexplore.ieee.org/abstract/document/9653345/authors#authors
Interested in studying engineering? Discover more about our full and part-time courses here:
University Centre Doncaster – https://www.don.ac.uk/subject-area/engineering-and-construction/
UCNL (Scunthorpe) – https://ucnl.ac.uk/subject-area/he-engineering/