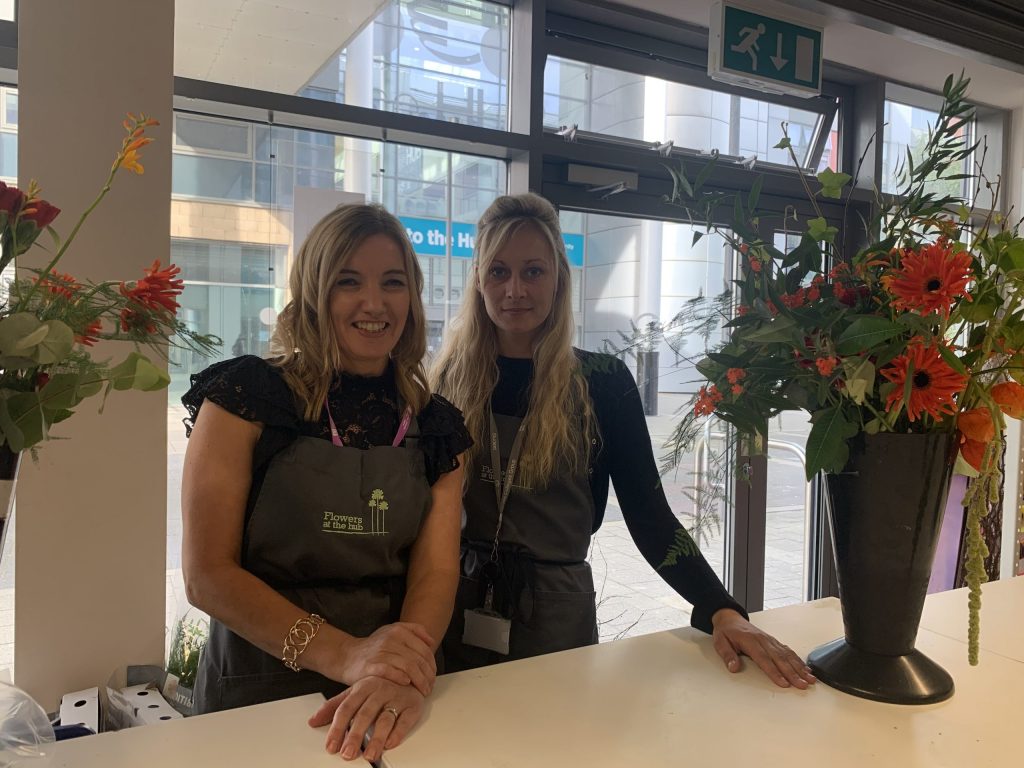 Doncaster College student, Stacey Spence, along with a group of her peers, recently took part in the World Skills Floristry competition in which the students had to showcase a range of their talents live to judges via video call. The competitors made Hand Tied bouquets in class while judges watched; then presented wired corsage designs which students had made prior.
Students worked anxiously in the competition's heats; up against students from 13 other colleges, all fighting to get through to the finals. With the amazing fresh materials supplied by Wedds Wholesale Florist, students were able to showcase their skills in order to make it through to the next stages of the national competition. One Doncaster College student managed to impress judges with her abilities and will go up against 7 other students for the win.
Stacey Spence is currently studying her Level 3 Advanced Technical Diploma in Floristry after progressing on from the Level 2 course last year, and has shown an active passion for all things floristry, taking part in previous College-based Christmas wreath making workshops. When asked about her achievement in this competition, Stacey said 'I'm very excited to be in the finals of the World Skills UK floristry competition. I didn't think I would make it this far with only being a Level 2 at the time of entering, so this is already a great achievement itself for me. I am hugely honoured to have been given my place in the finals; it's been a great experience so far and I can not wait for the what the future brings. I would like to thank my tutor, Jo, for all her support, and I look forward to representing myself and Doncaster College in the finals.'
Jo Cullingworth, Stacey's tutor and mentor for this competition, commented 'we are very proud and excited for Stacey. Successfully getting through to the finals of the World Skills competition is a huge achievement and very well deserved. Stacy has been working hard to develop her skills in preparation for the final competition in November, practicing a range of different floristry designs and perfecting her technique.
We wish her the very best of luck and are looking forward to seeing the amazing designs she produces'
Stacey has made herself, her tutor, and the whole college proud by making it through to the next stages of this prestigious competition and everyone is wishing her luck for the finals in November.