To find local and national CU Learning Destinations, please click here to use the search feature on the CU Trust website.
What is a Learning Destination?
Learning Destinations are places which offer extra-curricular activities. There are many Learning Destinations to visit in Doncaster, we currently have over 100 activities listed on CU Online to discover. Family attractions such as the Yorkshire Wildlife Park and Doncaster Museums are included in addition to libraries, local sports clubs and groups such as Beavers, Cubs, Brownies and Scouts, DCLT leisure centres, organisations like CAST, outdoor centres such as Sandall Beat woods and Potteric Carr and many more. Planning a day out or holiday? Your child can earn hours at any CU Learning Destination, so check out the CU Trust website to discover others all over the country. Look out for the CU Learning Destination logo wherever you go!
All Doncaster CU Learning Destinations have been validated by our team to ensure they offer high quality learning opportunities and experiences. Please note – our team does not check things like insurance, safeguarding policies or DBS checks, it is your responsibility to do so.
Current Learning Destinations
To find current local and national Learning Destinations, visit childrensuniversity.co.uk/activity-search
If an organisation/club is not a Learning Destination and they would like to be or are interested in finding out more information; you can ask them to contact us on 01302 553791 or email us at childrens.university@don.ac.uk.​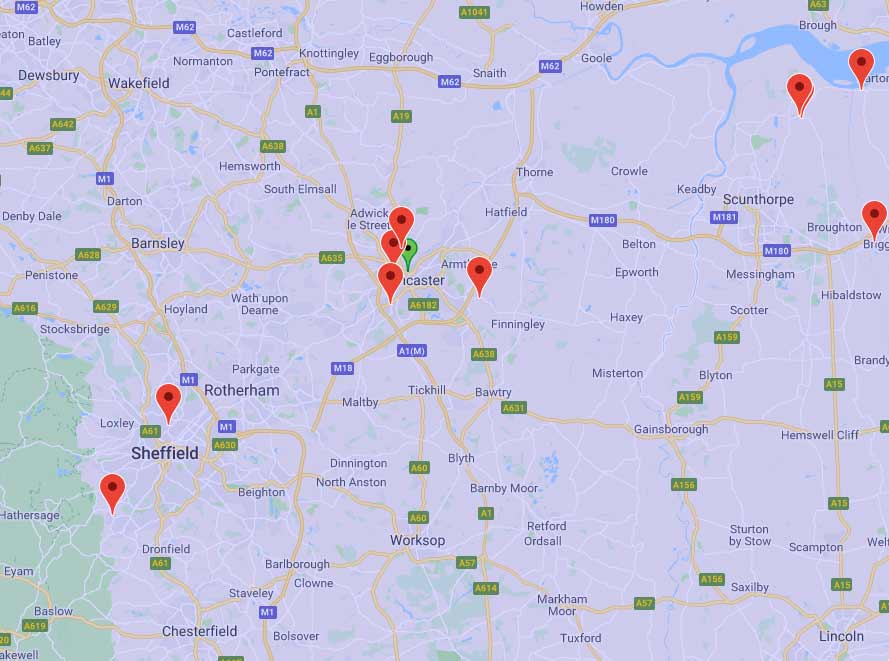 Become a Learning Destination
If you offer after school clubs or activities for children and would like to reward them for their participation and encourage others to join in, then become a Learning Destination for Doncaster CU! Our aim is to foster a culture of being excited about learning, to inspire children to learn and thus raise their aspirations. We support children to become independent learners, drawing on local learning opportunities within a national framework.
To become a Learning Destination, please email: childrens.university@don.ac.uk
Once we receive your email we will contact you to start the validation process. We will ask for some information regarding your organisation and the activities you provide; this helps us understand the learning outcomes you are aiming for within your organisation/club.