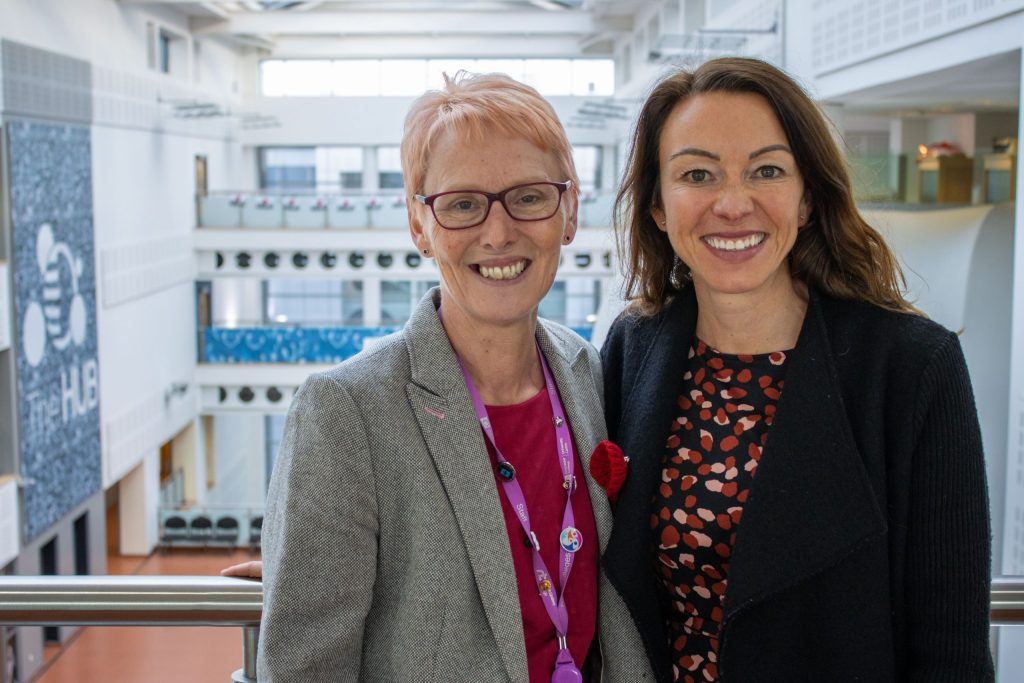 Doncaster College are delighted to have partnered up with Active Fusion, the new partnership will see Doncaster College delivering apprenticeships within the sport sector from Level 2 – Level 4, as well as the apprenticeship delivery there will be a whole host of opportunities available to our students who may wish to do work placements, voluntary work on the holiday camps plus much more.
Active Fusion are a charity who put young people at the heart of everything they do, the work they do spans from a range of sports and physical activities, supporting children and young people from the age of 3 to 24, both inside and outside of school, and across the physical education and health sector.
Lindsy James Active Fusion Director speaks of the partnership "Active Fusions vision is for all young people to be the best they can be, and we achieve this through working within education and community settings which compliments the colleges drive for their students to reach their full potential.   Working together and in collaboration with our wider networks we can be ambitious about providing young people with the stepping stones not just to be successful in learning but successful in life.
Children and young people will always remain at the heart of everything we do as a charity, and I feel excited about the differences we can make together with the DN Colleges Group"
Active Fusion have recently moved permanently into The Hub Campus at Doncaster College which has been a great move for both organisations, Sharon Smith, Principal and Deputy CEO says "Having Active Fusion within our building is great for strengthening relationships with staff and our students, it allows our students to get involved first hand with some excellent opportunities that Active Fusion have to offer. The partnership deepens our connections within the local community and we are looking forward to working collaboratively to support young people within the Doncaster area"
If you would like more information about Active Fusion please visit www.activefusion.org.uk