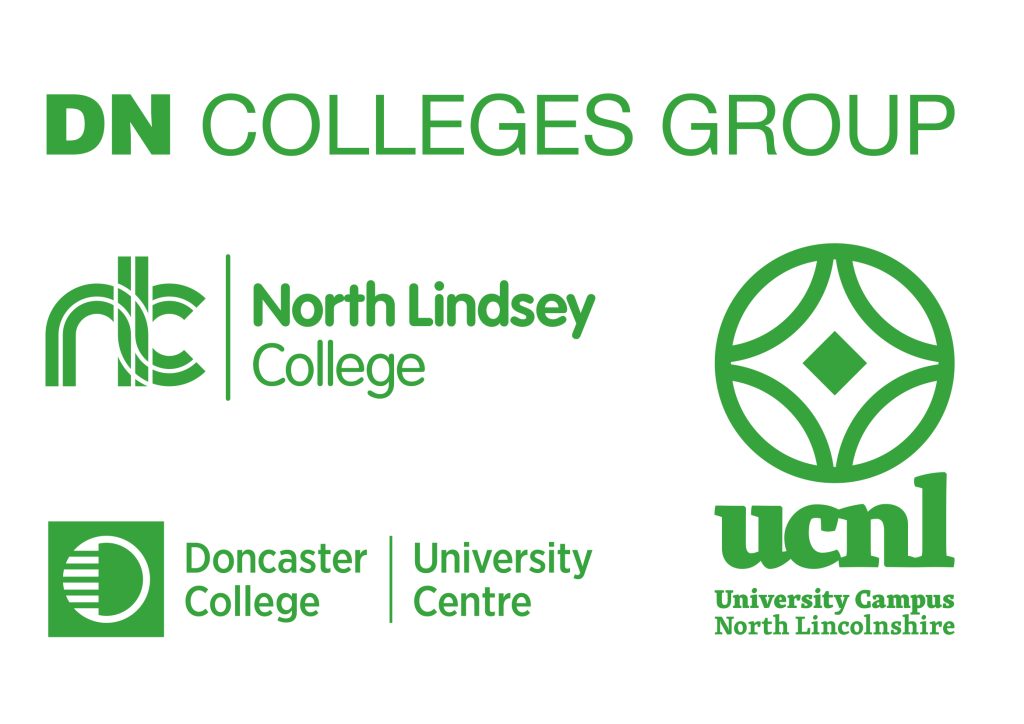 DN Colleges Group (DNCG) has launched a new Sustainability Group in a bid to address climate change and ecological destruction as part of an ambitious whole-College approach towards net-zero emissions and reduce environmental impact through innovation and collaboration. The Climate Action Roadmap for FE Colleges states that these are some of the biggest challenges of our time.  
The Sustainability Group staff and student members from DNCG will work together to positively engage staff, students and the community in developing the College's sustainability agenda to help make changes and improvements across all campuses, along with the local region. This includes developing and promoting recycling schemes, reduction of energy use and the implementation of renewable energy, alongside reduction of emissions from travel to and from sites.  
The purpose of this group is to promote and drive the College's response to the climate crisis and to implement a series of suitable initiatives to improve the College's environmental impact towards net zero emissions.  
"Sustainability is a key strategic objective for DN Colleges Group" said Peter Doherty, Chief Operating Officer. "We recognise the global challenge of the climate emergency and how important it is to bring together our staff, students, employers and other stakeholders with a collective response that ambitiously identifies and delivers a range of actions that target a path to net zero emissions." 
Some of the initiatives that the College are delivering and looking to develop further include recycling improvements, reduced food wastage, rewilding, greener outdoor spaces, reducing single use plastic, less print usage, electric vehicle charging options and various energy efficiency initiatives. 
In addition to this, the College is actively looking to engage with external stakeholders to develop and support the sustainability agenda, identifying key partners, suppliers and communities to improve sustainable options and local biodiversity.