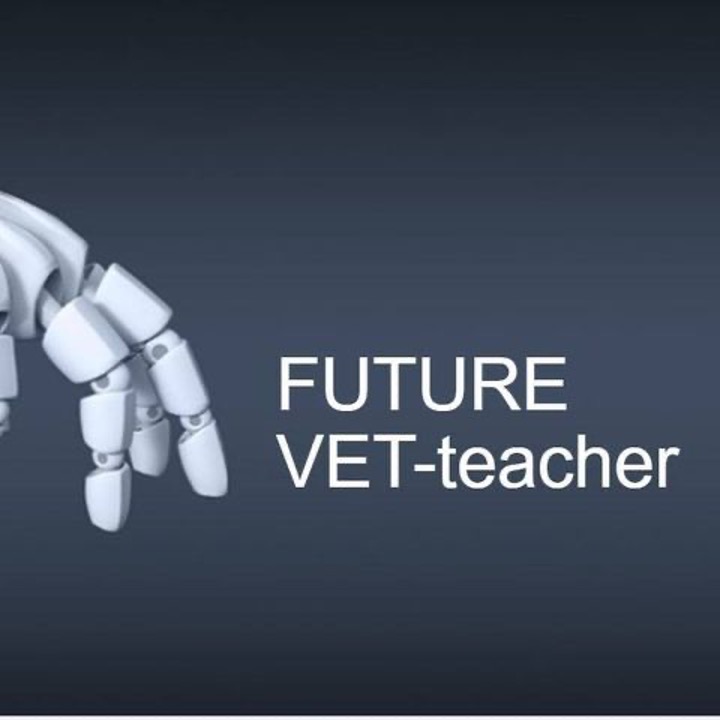 We are proud to be participating in a strategic partnership project with partners from Belgium, Finland, Latvia and Italy. The Future VET Teacher project kicked off with an online meeting on 7th and 8th December and peer review training from 9th – 11th December.
With this project we will examine how the participating countries are dealing with an increasing shortage of teachers in general and a shortage of VET teachers in particular. During the project three transnational project meetings and seven short-term staff training events, which will include four peer evaluations, will be carried out. Each institution will be visited for five days. Good practices from different countries will be compared and the problem areas of each country and educational institution will be discussed. After each peer review, a report will be written for the organization being reviewed, in which we will identify strengths and the points that we can support each other to improve.
We look forward to getting to know these partners very well and together examining these issues.